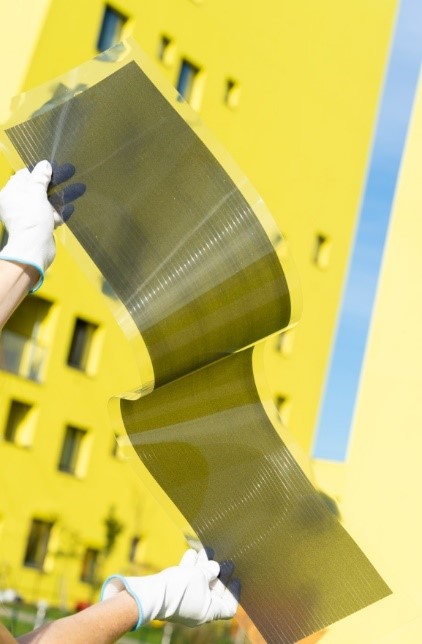 The Republic of Estonia became a European Union member in May 2004. Since the integration into the common economic bloc, this dynamic Baltic country is characterized by an impressive economic growth rate, twice as rapid as the EU average, that translates into an increasing need for energy to power their growth. Though it is true that currently most of the Estonian electricity generation stems from the domestic production of oil shale (~70%), the share coming from renewable energy sources (RES) is constantly increasing. Moreover, according to the 2018 report "SET Plan Delivering Results: The Implementation Plans", Estonia participates in two Implementation Working Groups: solar photovoltaics and offshore wind energy1.
The main sources of clean energy in Estonia are biofuels and wind, each of them accounting for approximately 17% and 9% of the electricity generated in 2018. Moreover, in line with the country's thriving environment for research and innovation, Estonia is also exploring other technologies such as solar photovoltaics (Solar PV) whose installed capacity has enlarged fivefold in the last four years. However, the traditional silicon solar cells by which the photovoltaic market is dominated, and that were first introduced back in the 1950s, are still resource intensive, while obstacles related to reflection and absorption losses and efficiency issues remain. The endeavours undertaken by the protagonist of this story in its effort to answer these challenges are at the core of this piece.
Tallinn University of Technology, or simply TalTech, a technological university in Estonia and the driving-force behind the country's research in photovoltaics, is currently focusing on the development of the next generation of solar cells. In order to make solar energy widely available, researchers at TalTech are working on low-cost, simply produced, and versatile solar cells, that aim at changing the prospects for photovoltaics in Europe and beyond.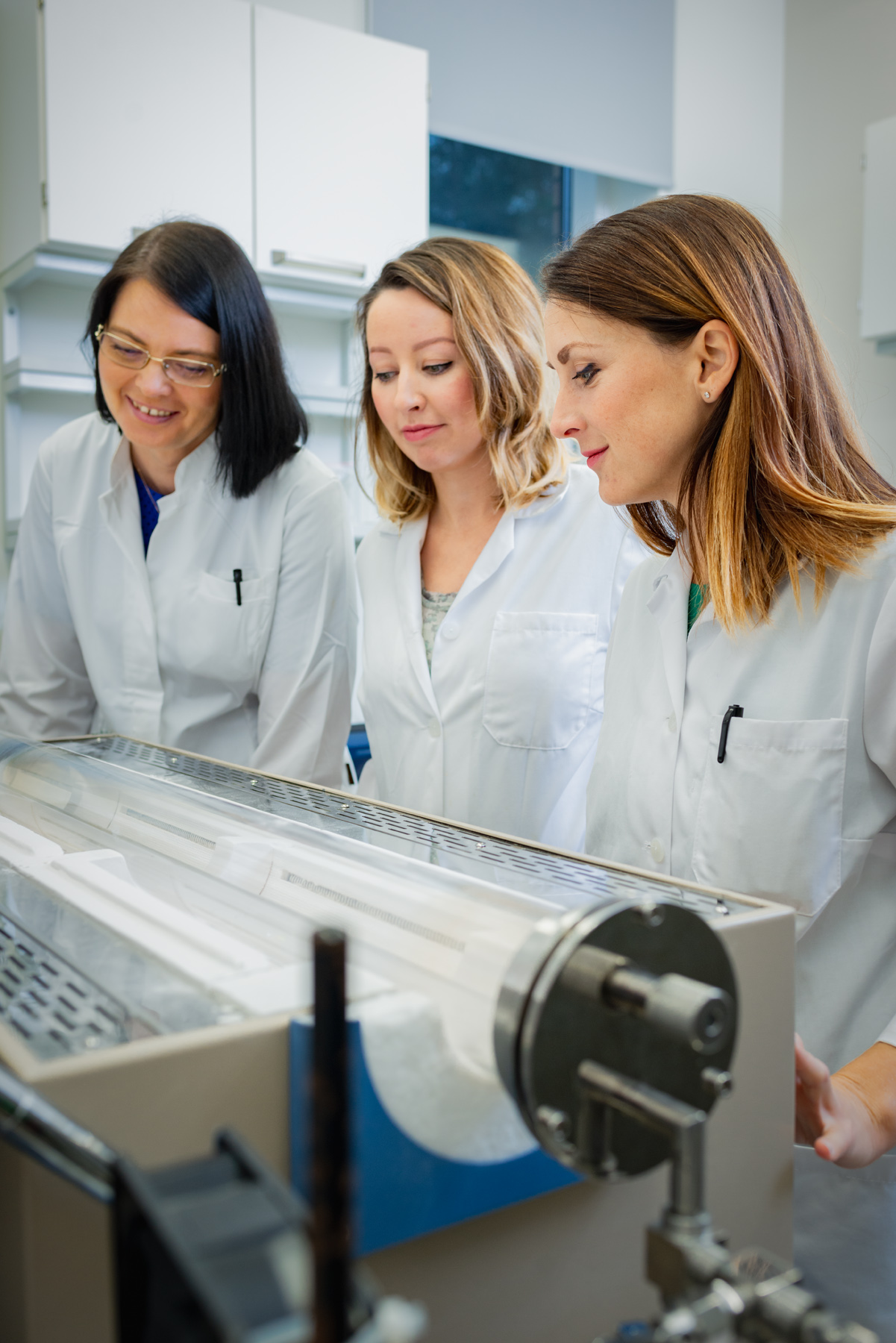 The work is organized into two research groups constituted by three laboratories: on the one hand, the laboratory of thin film chemical technologies; and on the other, the laboratory of photovoltaic materials research and the laboratory of optoelectronic material physics. Even though they focus on the development of different technologies, both pursue the very same goal: to obtain simpler and more cost-effective technologies that enable versatile applications, smoothing the transfer from laboratory scale to industrial scale.   
The combination of approaches of a prominent group of researchers from the laboratory of photovoltaic materials research and the laboratory of optoelectronic material physics has resulted in the development of a ground-breaking technology: thin-film solar cells based on a compound semiconductor with very good light-absorbing properties called kesterites. Besides this characteristic, which is crucial for the development of thin layers, kesterites also contain earth-abundant and low-cost chemical elements, key for addressing the materials scarcity issue that surrounds photovoltaic technologies.
Moreover, to produce these semiconductors, TalTech researchers use a unique technology, monograin powder technology, which differs from others used in terms of its method and the fact that it is cost-effective. Monograin powder technology also enables semi-transparent, lightweight, and flexible PV modules. Such properties are central for developing integrated applications of photovoltaics into building envelopes (roofs, windows, facades, etc.).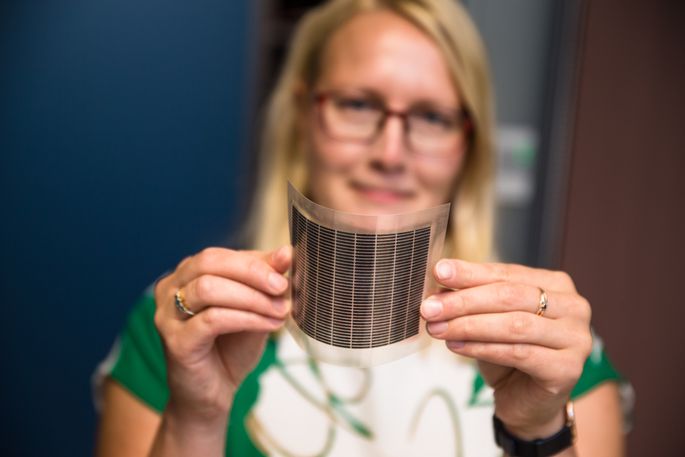 Besides the disruptive technologies that position TalTech at the forefront of innovation in solar PV, efficiency has been the compass steering its activities. This indicator, which is one of the most relevant for the quality of photovoltaics, has also been the cornerstone of its well-oiled research-industry collaboration. In fact, the technologies developed are to be produced at industrial level and commercialised by its spin-off company Crystalsol, a joint venture launched in coordination with Austria in 2008. Thanks to this collaboration, Crystalsol will develop an entirely new type of flexible, lightweight, and even semi-transparent photovoltaic film with significant cost and versatility advantages for a range of possible applications, from building integrated photovoltaics to consumer products.
TalTech tireless efforts for bringing its research closer to industry have not stopped there. Its undisputed leadership in the next generation of photovoltaics has earned them a place in several European projects. The most recent, CUSTOM-ART, aims at bringing flexible and semi-transparent solar modules from a Technology Readiness Level (TRL) 4-5 (technology validation) to TRL 7-8 (prototype demonstration). In the long run, the project will impact aspects such as conversion efficiency, durability, costs, and sustainable and abundant materials, that are key to ensure the viability and competitiveness of the European Building Integrated and Product Integrated Photovoltaics industries (BIPV & PIPV).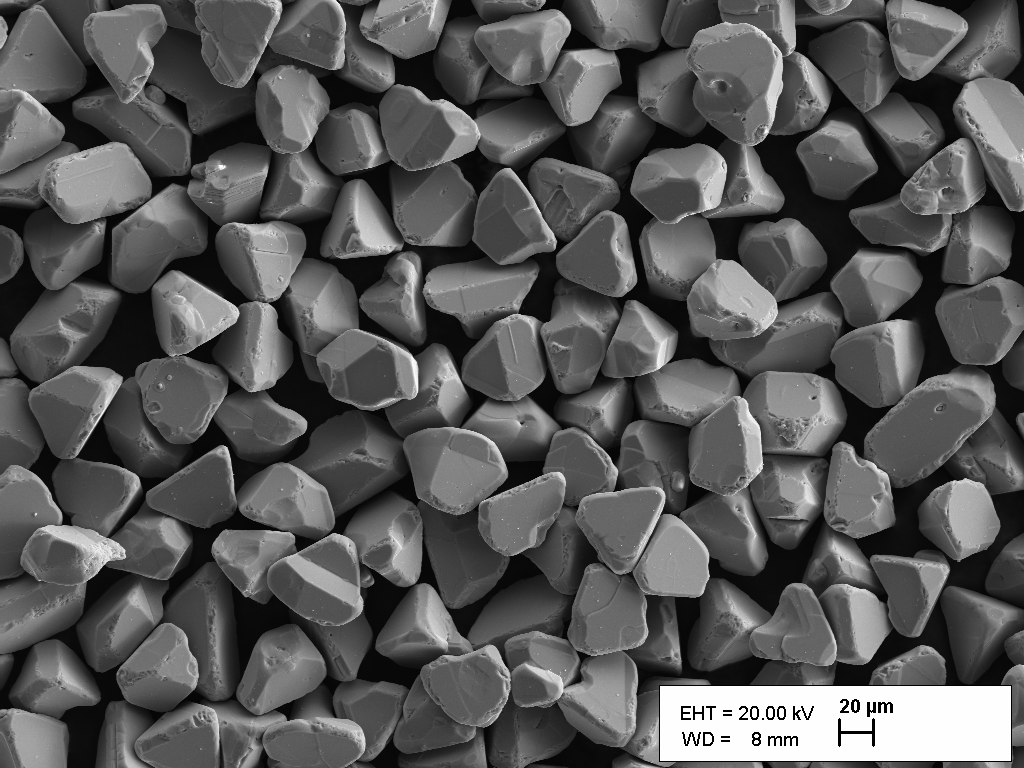 Ultimately, TalTech story is not only one about technological breakthroughs. It is the chronicle of a front runner centre with strong research and innovation capacities, which has been able to understand the national research environment first and the European thereupon, while building its own strengths to address the identified challenges. TalTech has also been able to defy the common belief that most research efforts stay in the laboratory and rarely reach the market by taking a leap and bringing its own close to commercialization.
The highlight of this tale can be summarized in a relevant lesson: Research-industry close collaboration is a critical component of the innovation process and a frequent and iterative interaction among these actors lays at the centre of an effective energy transition if Europe aims to reach its climate goals. In this light, TalTech can be seen as a prime example of innovation and industry uptake of new technologies that will undoubtedly help put the continent on the right track towards carbon neutrality2.
---
1SET Plan Delivering Results: The Implementation Plans, SET Plan 2018 edition. https://setis.ec.europa.eu/sites/default/files/setis%20reports/setplan_delivering_results_2018.pdf
2For additional information about energy research activities in Estonia please visit the following website: https://researchinestonia.eu/
Figures
Figure 1. Flexible and semi-transparent kesterite based PV module
Figure 2. Researchers at TalTech Laboratory of Photovoltaic Materials
Figure 3. Flexible and semitransparent monograin membrane
Figure 4. Monograin Powder Technology